2022: FIND A PROJECT
YALE DAY OF SERVICE: MAY 7, 2022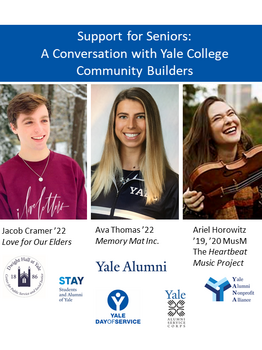 SHARE YOUR STORY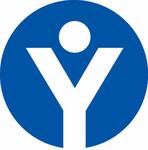 Tell us about your Yale Service experiences - who did you work with, what did you do, what was the most meaningful aspect of your participation? 
YAA Share Your Story Site
Document your Project!
Film yourself and/or your project participants answering the following questions:
My name/group name is (include location if applicable):
My 2021 service project is:
Today we're making a difference by:
If your project is virtual, consider recording a zoom meeting with participants each saying their names and from where they are tuning in.
Once you have the recording file, submit your video file. Contact YAA staff with any questions.